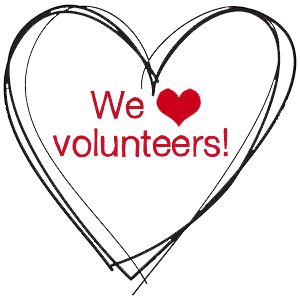 Volunteers are the heart of Lexiam Heart Foundation. Your help is needed so that we can carry out the mission of helping families affected by Congenital Heart Defects (CHDs).  We are in need of generous hearts who:
Can support our annual Heart Hero 5K to raise money for and awareness of CHD
Can help with fundraising
Can share our message and mission
If you would like to join our volunteer family, please let us know by filling out the form below.  We would love to have you share your time and talents with Lexiam Heart Foundation. 
If you can help, please contact us at: info@lexiamheartfoundation.org.